Jonny Hawkins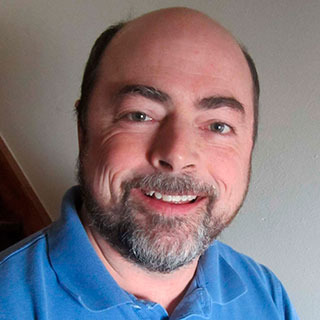 Cartoonist. United States
Jonny Hawkins is a fulltime cartoonist whose work has appeared in over 600 publications since 1986. Places like Reader's Digest, Prospect (UK), Australian Doctor's Weekly, Medical Post (Canada) have recently bought his work.
He has drawn over 40,000 cartoons and has had 20 books published and has created 48 page-a-day cartoon calendars, some for the world's leading calendar publisher, Andrews McMeel.
He works from his home in the country in Sherwood, Michigan of the USA with his wife, Carissa, and their 3 children, 4 cats and a dog.
Updated CV 24-Jan-2014